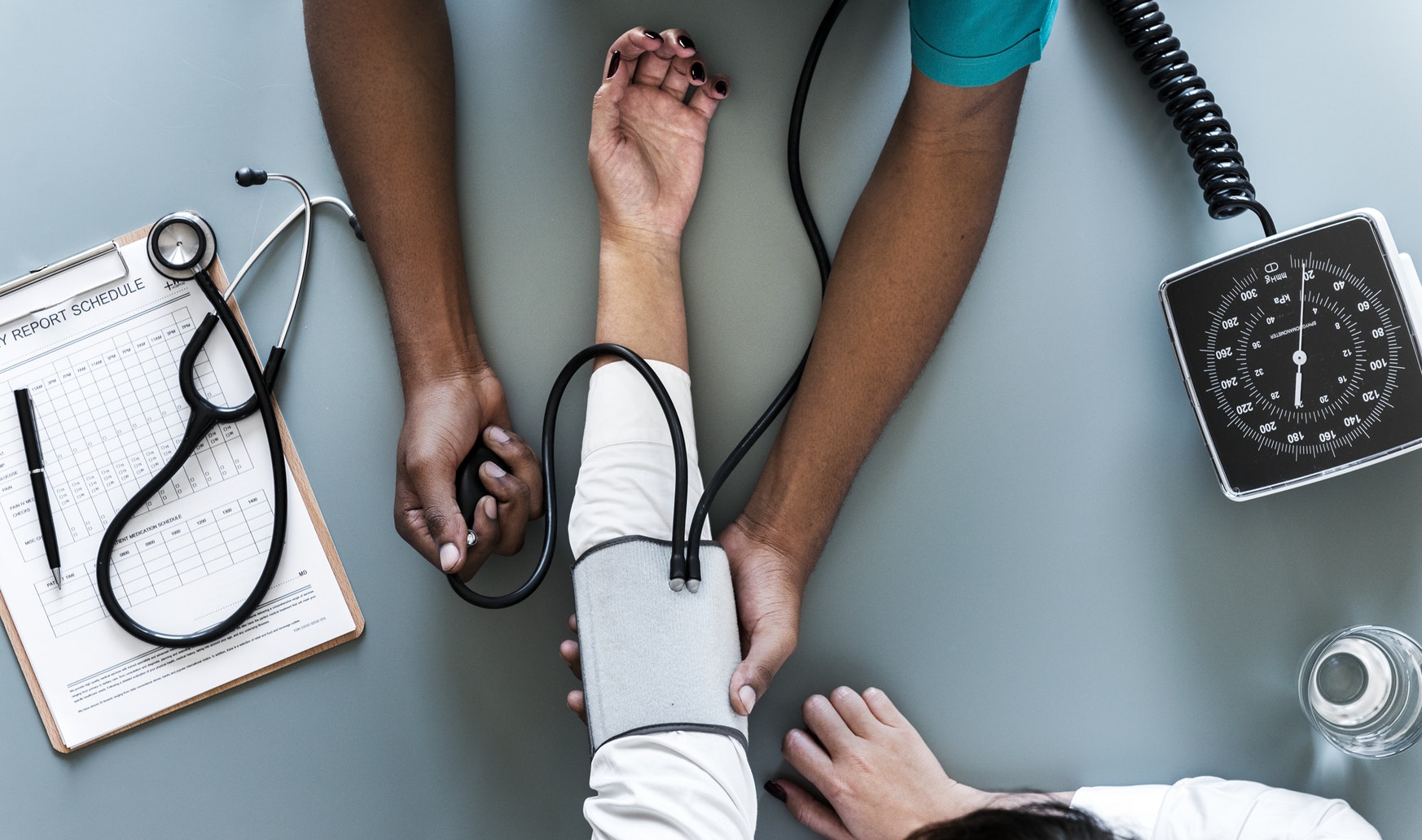 SURVIVING SHIFT WORK TRAINING PROGRAM
We translate circadian rhythms and sleep science for shift workers.
Our comprehensive training provides shift workers everything they need to know about circadian rhythms and sleep to protect themselves from the health hazards associated with shift work.
Are you looking for something more customized with ongoing support? If you're a shift worker, we can help you get the sleep you need. We'll work together using circadian rhythms and sleep science with the latest advances in technology to create a program that fits you and your lifestyle.