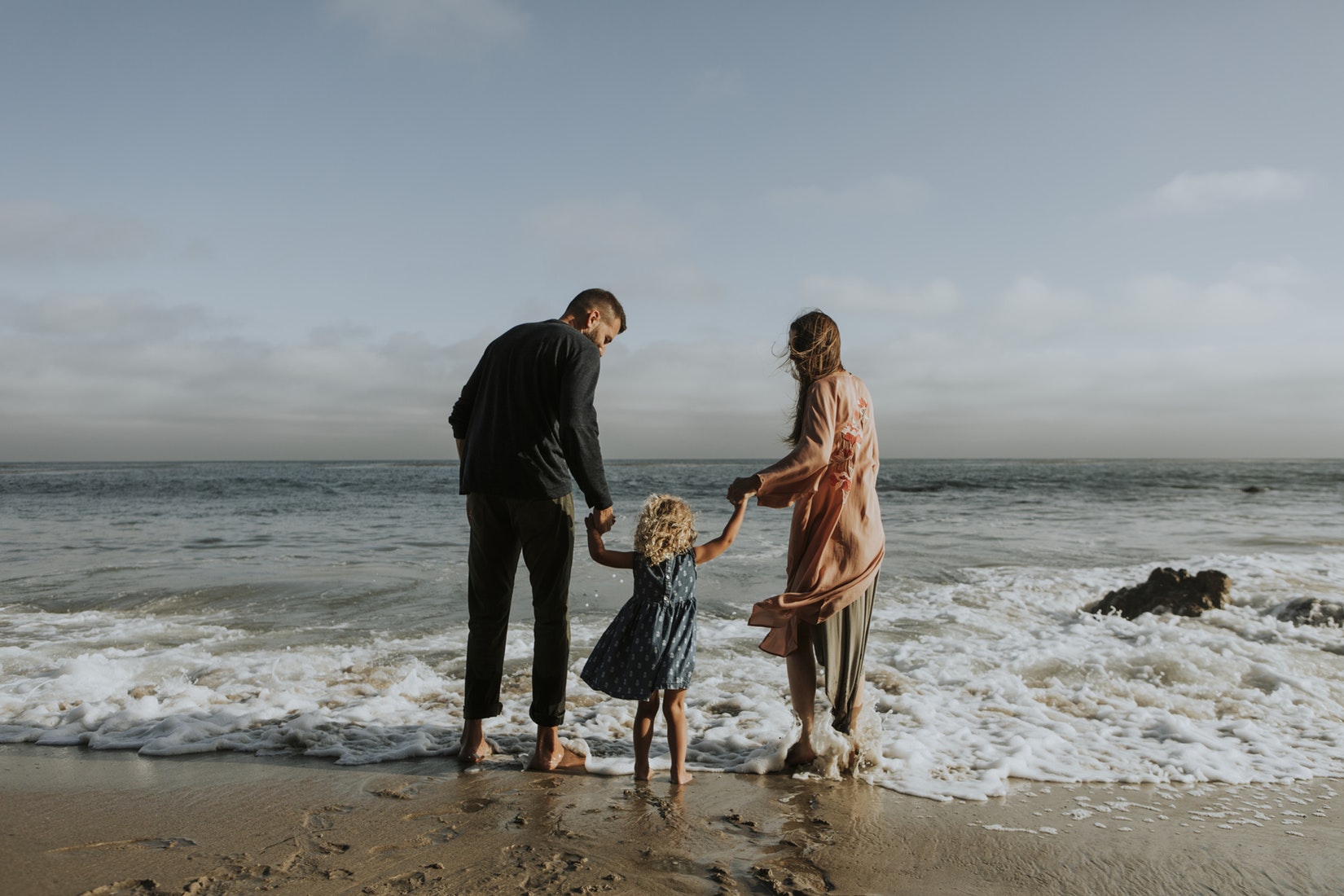 Whether you have a newborn or school aged children, it is never too early or too late, for your family to become elite sleepers.
We translate circadian rhythms and sleep science for families.
Our comprehensive training provides families everything they need to know about circadian rhythms and sleep to promote stronger circadian regulation and become elite sleepers.
Are you looking for something more customized with ongoing support?
Poor sleep quality used to be the domain of older adults and shift workers, but not any more. We'll work with your family using the latest sleep science and technology to create a program that fits your family's lifestyle.